Future of Work Leadership
Statement
For business to work in the future, we need to put people at the heart of work.
Work is the engine at the center of our economies. It lies at the heart of WBCSD's Vision 2050 where 9 billion people live well, within the limits of the planet, and is essential for the achievement of the Sustainable Development Goals.
Everyone is talking about how to best prepare for the future of work. We want to give business the power to create it. With society and technology changing faster than ever before, we need to ensure a future where business and society don't just adapt but thrive. A future with inclusive workforces that are secure, motivated, skilled and prepared for any challenge that comes next. Where people's lives are enriched by advancing technology. And where society is empowered and can prosper from equal access to new opportunities.
Creating this future must start today. The combination of rapid technological evolution, socio-economic polarization and disillusionment of the workforce could lead to jobless growth, income inequality and social instability at a global scale. If businesses don't act, they will be unprepared for these challenges and unable to realize the opportunities of building a stronger business in a thriving society.
So how do we make it happen? At WBCSD, we are calling on our fellow business leaders to combine their insight, innovation and influence to:
Be Responsible:

Build foundations for fair and meaningful work, implement new technology responsibly, and operate with high levels of transparency and trust.

Be Transformative:

Work together to create strategies and business models that enable an equitable, diverse, inclusive and empowering future of work – contributing to future-fit businesses, labor markets and social security mechanisms, with people at the center.
If business is to work in the future, we need to shape the future of work. But the business community cannot achieve this in isolation. We invite governments, educational institutions and civil society to work with us to create a future where people, business and society thrive.
Join us and make your mark in defining solutions to put people at the heart of the future of work.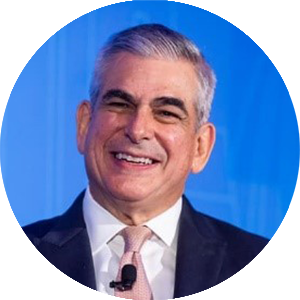 Jaime Augusto Zobel de Ayala
Chairman and CEO, Ayala Corporation
Ana Botín,
Executive Chairman, Banco Santander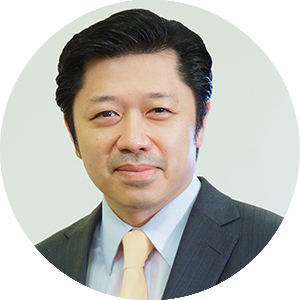 Suphachai Chearavanont
CEO, Charoen Pokphand Group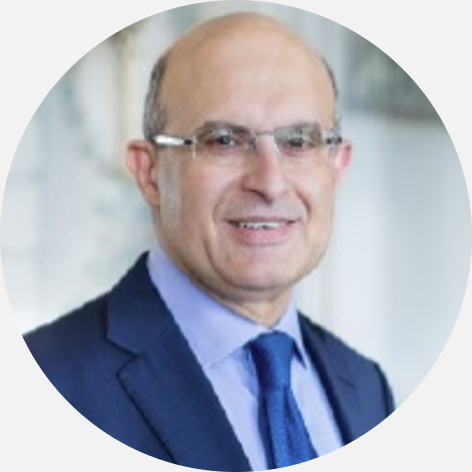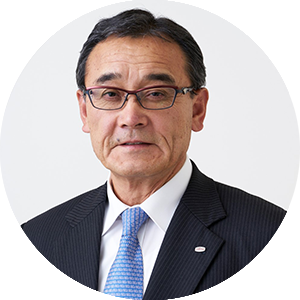 Masami Yamamoto,
Director Senior Advisor, Fujitsu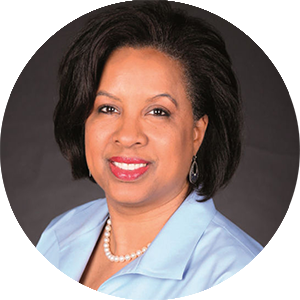 Toni Townes-Whitley
President, US Regulated Industries, Microsoft
Magdi Batato
Executive Vice President & Head of Operations, Nestlé
André Calantzopoulos
CEO, Philip Morris International
Colm Kelly
Global Leader, Purpose, Policy and Corporate Responsibility for the PwC Network
Jacques van den Broek
CEO and Chairman of the Executive Board, Randstad