Context for
the Future
of Work
Our analysis provides a common entry point for a business audience to cut through the noise, navigate the issue and engage with the current debate.
Work is facing complex disruption in the face of three inter-connected forces: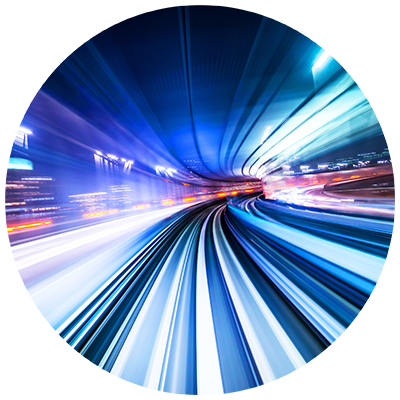 The unprecedented pace of development and adoption of new technologies is raising concerns of mass job displacement and job losses while accelerating changing work patterns and challenging how commerce and companies' function.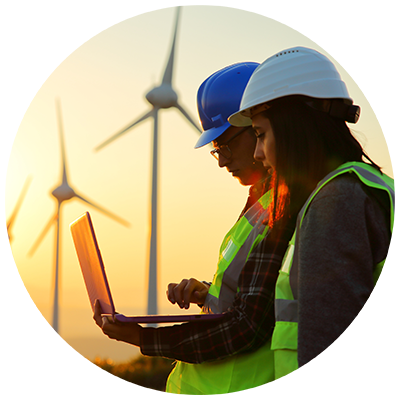 This is exacerbated by global socio-economic polarization – driven by climate change, rising inequality, shifting demographics, migration pressures, increasing urbanization and political backlash against globalization – all of which impact on the global labor market. 
Meanwhile, the expectations of the workforce are shifting. Income security, transparency, inclusion and equity are now fundamental requirements, while the ability for companies to provide flexibility, opportunity and meaning are becoming critical differentiators.
Emerging technologies are rapidly transforming the world of work…
The adoption of robots is accelerating worldwide, threatening manufacturing jobs whilst the rise of artificial intelligence is changing the value of professional work.
Meanwhile, work is leaving the office and adoption of advanced communication and collaboration technology accelerates changing work patterns.
The gig economy is creating new relationships between people and organizations, leading to exploitation and opportunity in equal measure.
Radical innovations such as blockchain, 3D/4D printing & virtual reality promise even more dramatic change, challenging the idea of commerce and the concept of the company.
all within the backdrop of global socio-economic polarization…
making it harder to meet people's shifting expectations.
If businesses don't act, they will be unprepared for these challenges and unable to realize the opportunities of building a stronger business in a thriving society.